Hi Folks!
This weekend of turmoil for the startup world ended well. This is the best outcome for all our industry, so I'm glad everyone would be able to meet payroll, and there would be no layoff due to the SVB crack.
Videos
In this live stream, we finished the porting to PostgreSQL and implemented the election algorithm. Our progress is visible at https://github.com/platformatic/unscalable-queue-system/pull/39.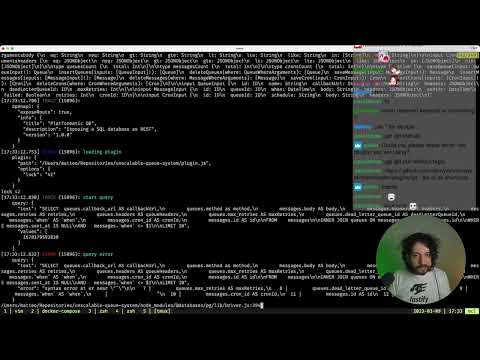 Platformatic v0.17.0
Platformatic v0.17.0 ships a new plugins configuration option, a new configuration schema store, a `plt upgrade command, and many more fixes!
Read the full announcement at: https://blog.platformatic.dev/platformatic-v0170-config-file-changes-a-schema-store-and-a-new-upgrade-command.
Releases
Articles