Hi Folks!
This edition of Adventures in Nodeland is packed! The most exciting piece is the live stream I did with Kent C. Dodds on fixing the memory leaks on his website, check it out. I'm also announcing a new Fastify course at JSDay 2023. There are also a lot of releases, including a security vulnerability in mercurius.
Videos
This week I helped my friend Kent debug the memory leak to his website. You can read the full article at https://kentcdodds.com/blog/fixing-a-memory-leak-in-a-production-node-js-app, as well as watch our debugging session live on YouTube: https://www.youtube.com/watch?v=vkys6Wk-jYk.
I'm also continuing the development of the Unscalable Queue System in public, the latest video is Part 3:
You can subscribe to my twitch channel.
Fastify Course @ JSDay 2023
I'm proud to announce that on April 12th I will be doing a Fastify course at JSDay!
State of JS 2022
The good news of the #StateOfJS 2022: is that 9% of respondents use Fastify, which is excellent!
The bad news is that we have lost the year-over-year data that happened in the previous years.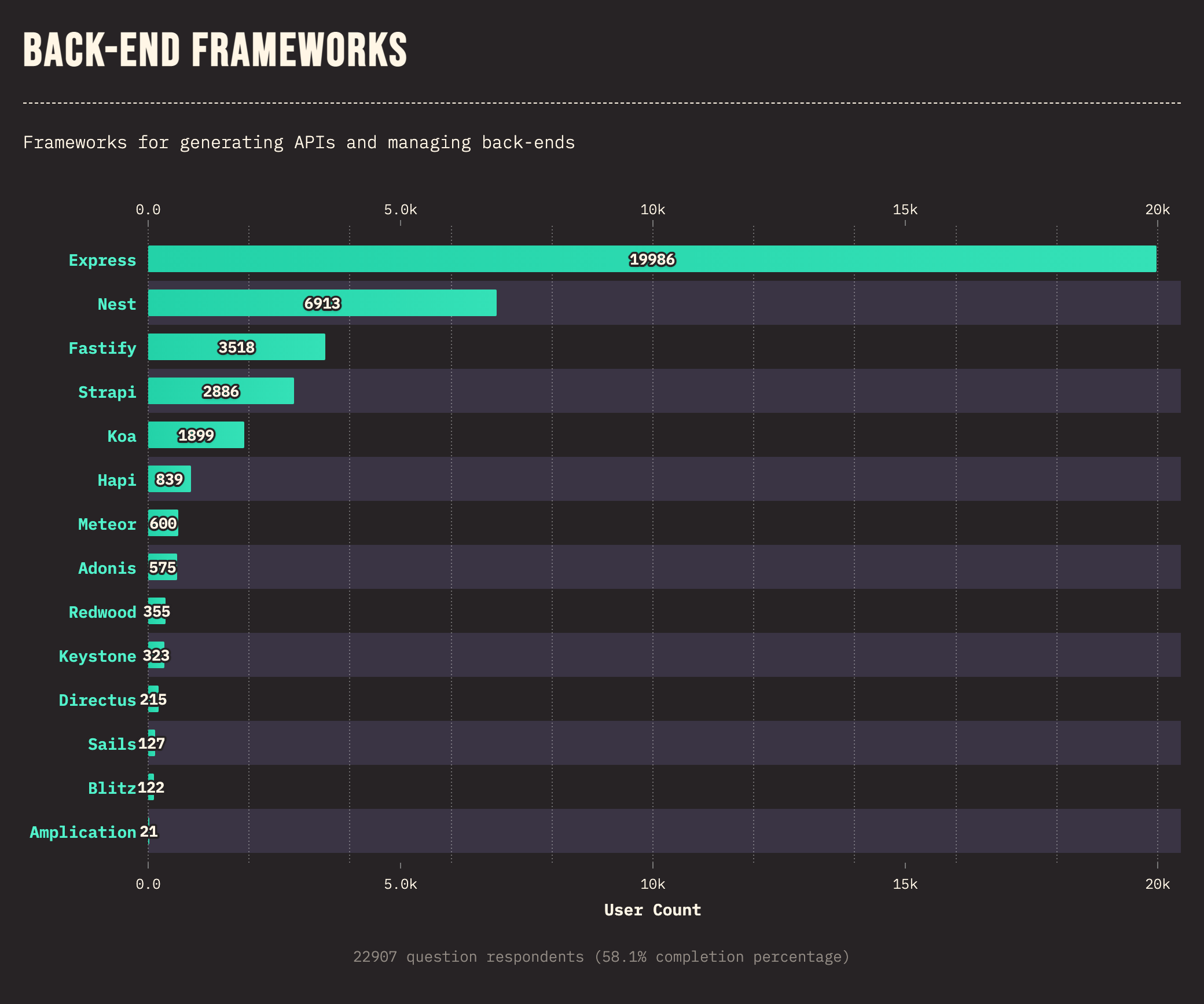 I'm also the 35th in the list of people
Releases
Interesting Articles
Upcoming Events